YEAR 1: ATHENA SCHOOL OF
MANAGEMENT | INDIA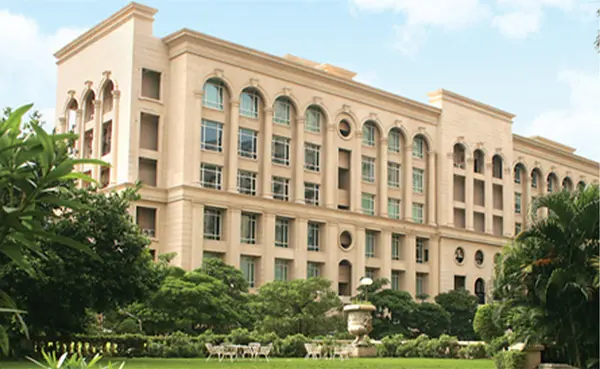 Immerse yourself in Mumbai's vibrant business hub at Athena School of Management, where you'll receive world-class education and gain practical insights from industry leaders. With a strategic location in Powai and state-of-the-art facilities, Athena offers a transformative learning experience for aspiring global leaders.
YEAR 2: MANCHESTER METROPOLITAN
UNIVERSITY | UK
Experience the dynamic city of Manchester during your 2nd year at Manchester Metropolitan University. With a thriving business environment, cultural diversity, and access to leading professionals, you'll enhance your leadership abilities and broaden your global perspective, setting the stage for a successful career in the international arena.